Treasured Works Created Daily
Just For You.
---
We specialize in designing and supplying cabinetry and countertops to custom home builders and development contractors, and designing & completing residential remodel projects. "Treasured works created daily just for you" are words Mike O'Brien CKD and Jan O'Brien CKD have lived by since 1989, and that continue to be acted on by Matt Nance and Sandra Nance, ASID, who have joined the family business. Dream kitchens don't just happen--they are the result of careful design, creativity and experience. Combining over four decades of design experience our capabilities can meet any style on any budget and make your dreams become reality. Services include full and partial remodels as well as new construction. Come experience our world-class customer service and a professional installation department, and make your next project an Arizona Design.
---
Managing Member, Designer/Sales, ASID, BFA Interior Design
"Create spaces that improve function, meet applicable codes, provide aesthetic and delight clients."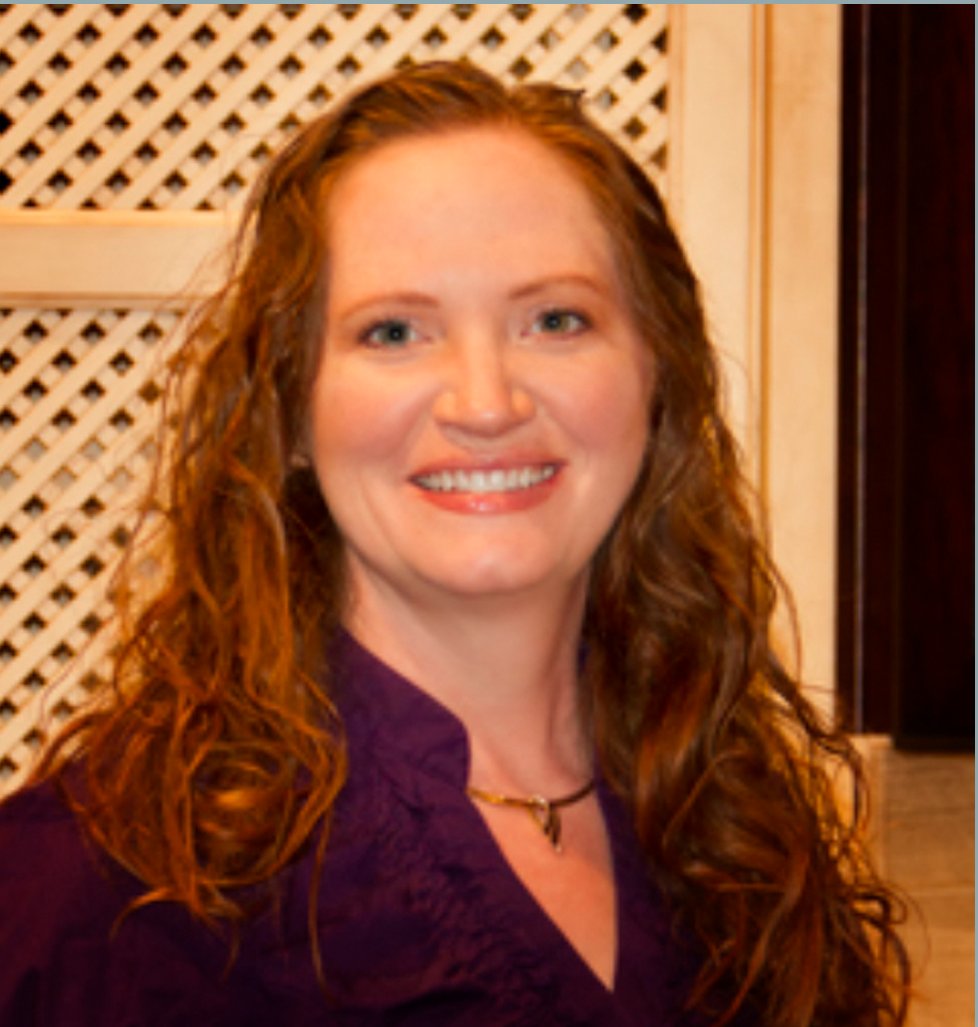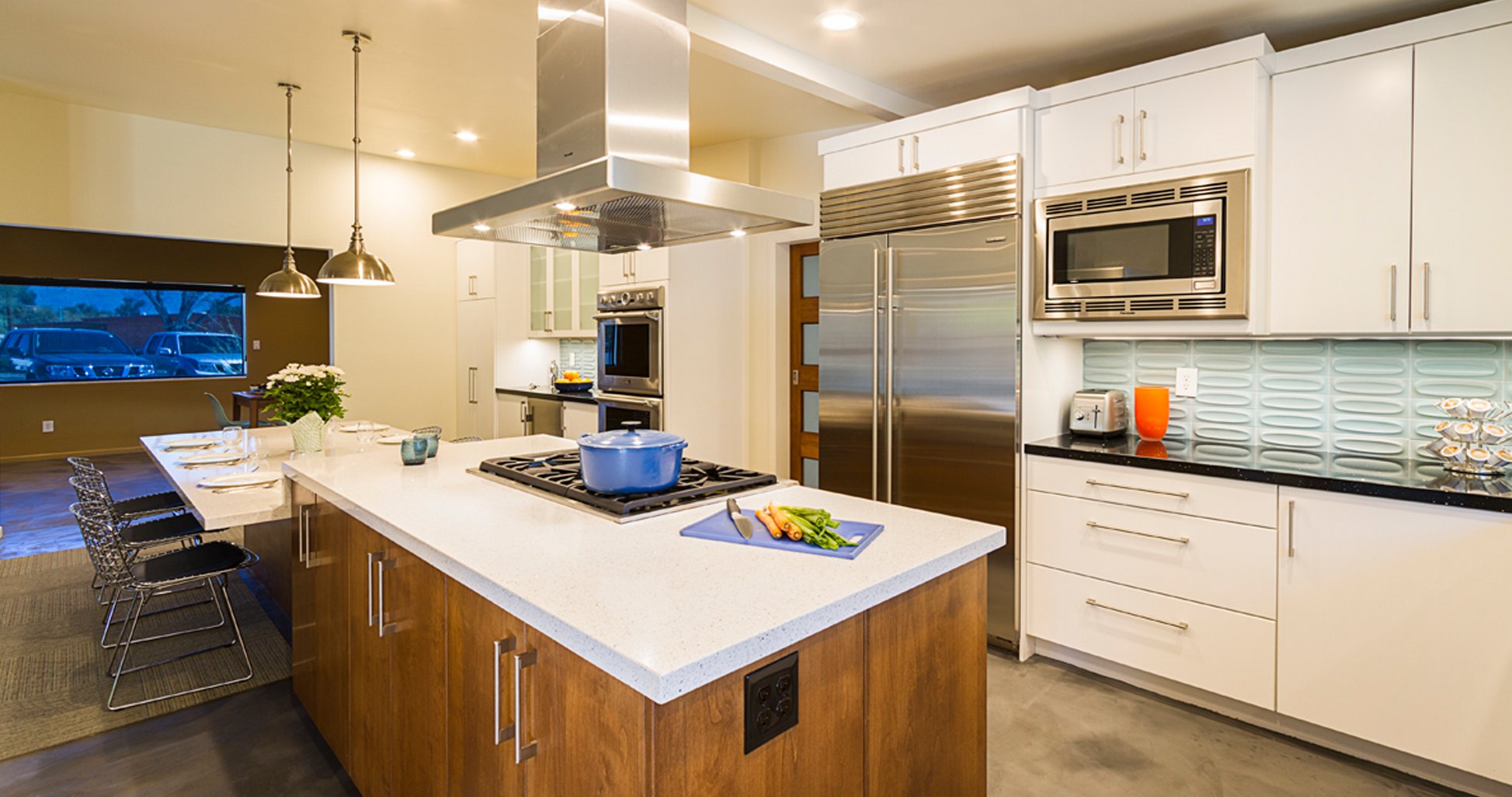 LET'S GET STARTED!
Visit our beautiful showroom!
MONDAY - FRIDAY, 8:00 AM - 5:00 PM.
See artful kitchen and bath designs with finishes that will inspire your creativity. We create unique
environments to fit your preferred needs and style.
AWARD-WINNING DESIGN
Tucson Lifestyle
Home & Garden, Oct. 2019
---
"It has been a pleasure working with you. It is nice to know that there are still businesses that treat their customers with respect. Any concerns I had during the process were always dealt with to my satisfaction. Additionally, all the trades people were competent, clean and pleasant to have in my home."
-Barbara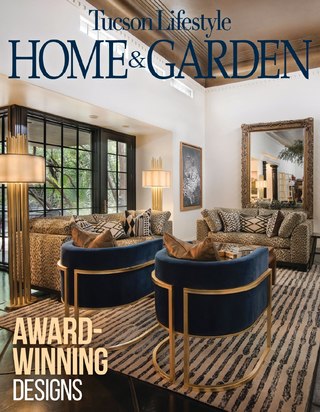 ---
"A beautiful kitchen space enjoyed by everyone."
GREAT DESIGNS
ASID Design Excellence Awards
---
The Arizona South Chapter of the American Society of Interior Designers (ASID) recently held it's annual competition among its members to encourage and reward design excellence. ASID is the largest group of professional interior designers in the Tucson area.